Explore our areas of research, their impact, and learn about past, current and ongoing work.

Join us at the Families in Canada Regional Conference at the University of Guelph!

Read about the latest research and activities within the "All my Relations" research cluster.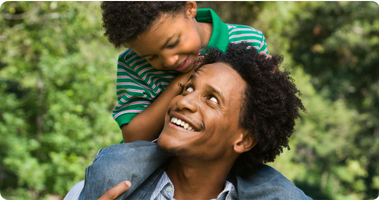 Explore twenty years of research, partnerships and impact.

Join other researchers, students, organizations and community members.
The Latest News