Explore challenges and responses to the Covid-19 Pandemic from the perspectives of diverse groups. 

Read about the latest research and activities within the "All my Relations" research cluster.

Explore our areas of research, their impact, and learn about the Centre's 'Research Clusters,' which reflect the changing nature of diverse families, work and well-being.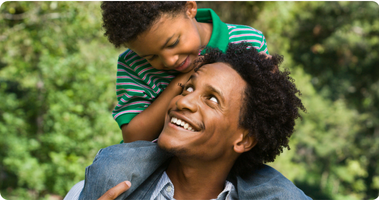 Join other researchers, students, organizations and community members.
The Latest News