Changing Needs
Our work is centred around anticipating and responding to the changing needs of families, livelihoods, and living environments through research, teaching, and knowledge sharing. Knowledge sharing includes policy-relevant and community-engaged activities.
We work in five mutually reinforcing areas:
Research Activities
Student Engagement and Development
Community Engagement
Communities of Practice
Knowledge Mobilization
Research Clusters
Beginning from the margins, our research is focused on five intersecting research clusters, with each cluster exploring complex themes and the ways they influence work, family and well-being in all their diverse forms. When we look at the research within and across each cluster and beyond, we explore the effects on diverse families and individual well-being, changes in work and livelihoods, factors that shape work and family relationships, needed policy changes and community actions.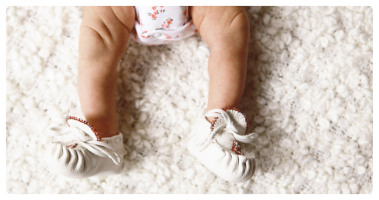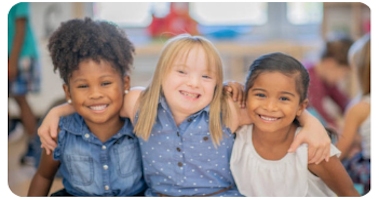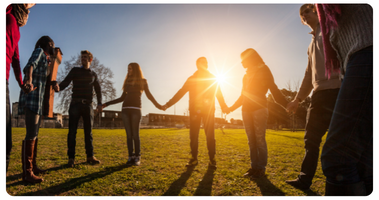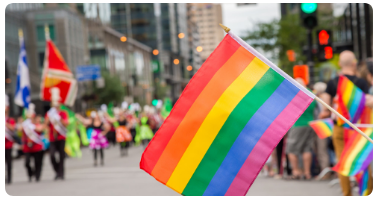 Photo credit for Disabilities, Access and Inclusion Research Cluster: marcokalmann, Creative Commons, some rights reserved.