19th Century Conflict in Rural Ontario: Retribution or Reconciliation?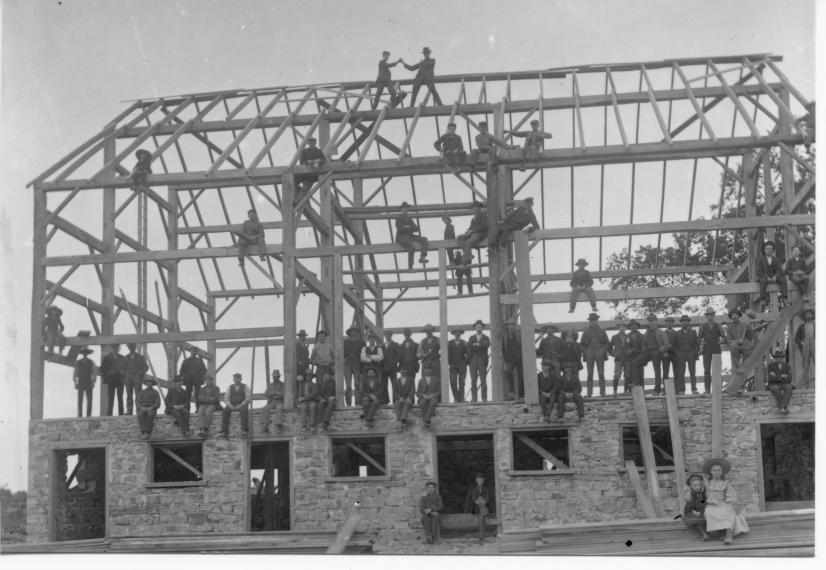 Details
The Centre for Families, Work, and Well-being (CFWW) is pleased to announce its first Lunch and Learn for 2018. This series is an opportunity to showcase the research of Centre members and encourage dialogue with the broader community. Everyone is encouraged and welcome to attend. We look forward to seeing you, and thank Dr. Catharine Wilson for presenting at our Lunch and Learn Series.
Who 
Join the CFWW for a lunch and learn session with Dr. Catharine Wilson, Redelmeier Professor in Rural History at University of Guelph.
What
This talk and discussion focuses on Dr. Wilson's ongoing research, which seeks to understand the creation, maintenance and definition of neighbhourhood, its practical workings and imagined states. Specifically, this talk explores the idea that, to analyze disasters reveals the internal dynamics of neighbourhood moral economies and conflict resolution before the advent of police forces and first response teams.
You bring your lunch, and we'll provide tea, coffee, juice and dessert!
Where 
April 3, 2018 | 12:00pm - 1:30pm at the UC (Room TBA) | Lunch provided (RSVP required)