Strengthening Research Capacity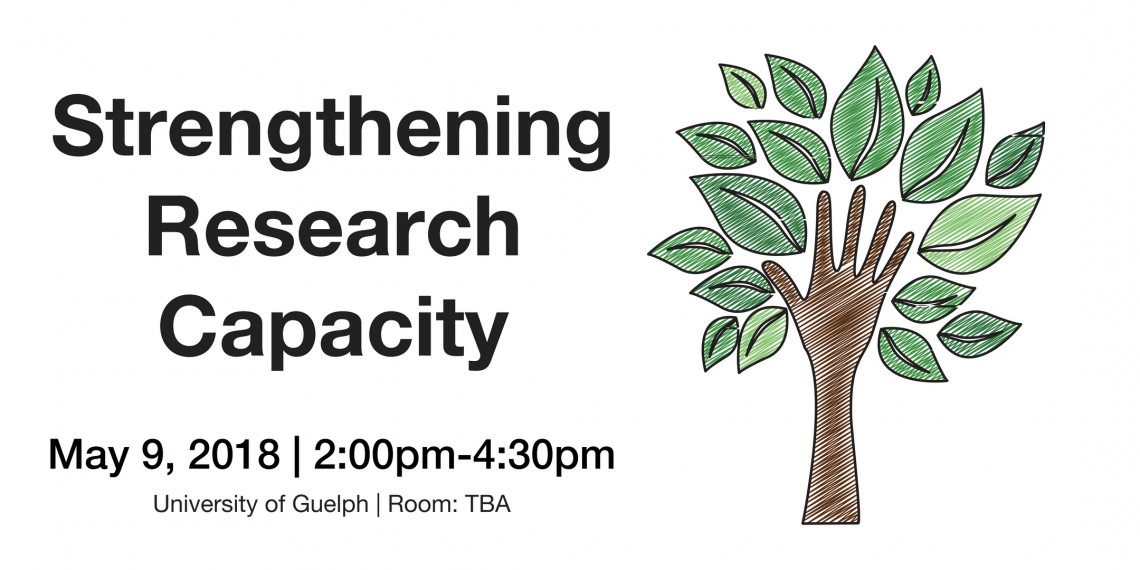 Location
University of Guelph
Building/Room: U.C. 321
Details
The Centre for Families, Work and Well-being has developed a new series for faculty and grad students called, Strengthening Research Capacity, and is interested in hosting the first workshop before the summer season. We hope you can join us as we strengthen research capacity and foster networks and opportunities for mentorship.
Goals of the Afternoon
The goal of the Series broadly is to strengthen research capacity, and create networks and opportunities for collaboration and mentorship. We would also like to use this first workshop as an opportunity to explore specific needs for future workshops. We imagine future workshops might be offered by research topic, type of research, type of grant opportunity, etc.
Format of the Afternoon
While future workshops may take on different formats depending on the focus, this first workshop will:
Part I) Convene a moderated panel of experienced grant applicants to share knowledge and offer tips to other researchers; open dialogue with researchers, question and answer;
Part II) Give researchers the opportunity to sign-up for one-on-one sessions with panelists and/or workshop their ideas with other researchers and a panelist (more details on signing up for one-on-one sessions to follow once your RSVP has been received).
Light refreshments will be served.