Indigenous Women's Leadership Conference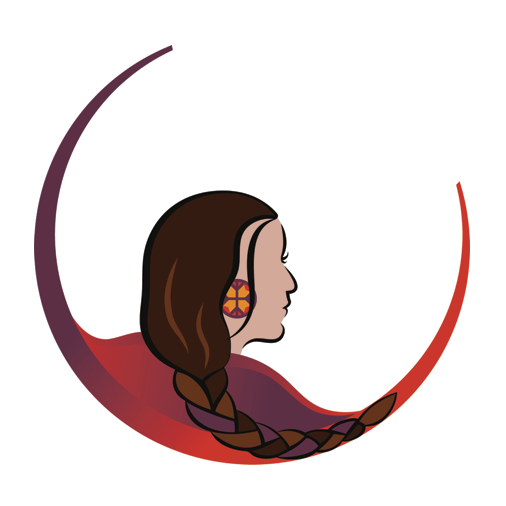 Location
Delta Ottawa City Centre, 101 Lyon St. N., Ottawa, Ontario K1R 7Y5, Canada 
Register
Details
There is a pressing need to build a network of support for Indigenous women to ensure they thrive and create a smooth pathway for others to follow.  In November 2018, Indigenous women from across Canada will come together to connect and share their personal stories of development. They will gather new insights and resources to step forward with confidence as they face their next leadership challenges, knowing they have the support of a powerful group of women and companies backing them up.
The Indigenous Women's Leadership Summit will offer keynote presentations, hot topic panels, group exercises and post-event workshops including:
Warriorship—Leading Brave-hearted;
Business Management Refresher for Entrepreneurs;
Women on the Rise—Prepping for the next bold step in your career.
Attendees will range from entrepreneurs, business leaders, educators, politicians, community leaders and more. The beautiful Canadian Museum of History in Gatineau, QC will provide a stunning backdrop with comfortable theatre seating for the main Summit. Post-event workshops will be held at the Delta City Centre hotel, downtown Ottawa.